Mental Health & Wellbeing
Mental health problems in young people can isolate, disrupt and frighten them, resulting in lower educational attainment, and have a lasting impact on a person's life. More than half of all mental health problems in adult life (not including dementia) start by the age of 14.
Here at Tollgate Primary School we aim to support all our pupils and help them to build academic resilience. By looking at Academic Resilience across the school, pupils and staff will learn how to cope with change and adversity, to enjoy learning and to look after their mental health and wellbeing.
Building strong mental health early in life can help children build their self-esteem, learn to settle themselves and engage positively with their education. This, in turn, can lead to improved academic attainment, enhanced future employment opportunities and positive life choices.
Talk to us…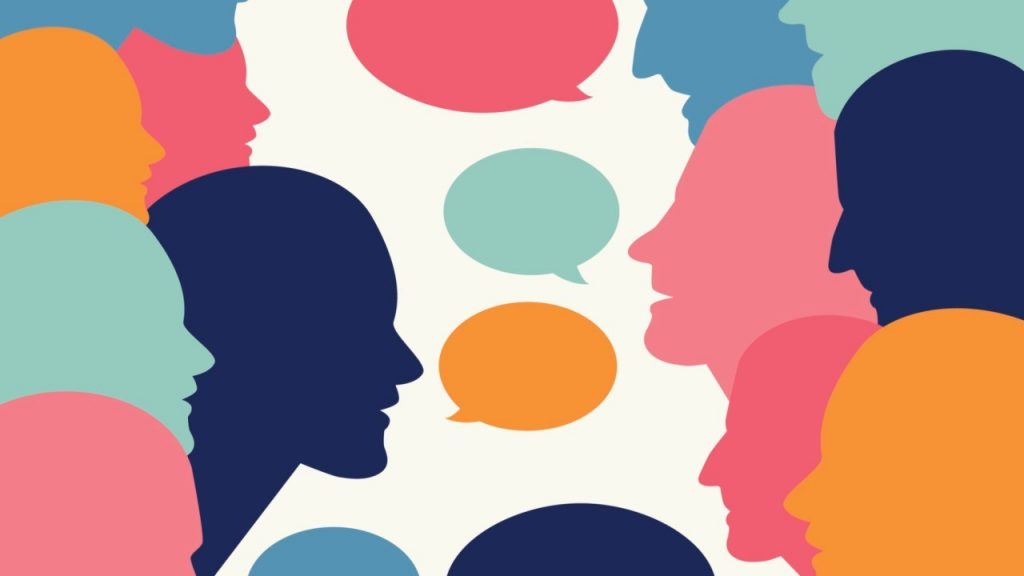 Parents/carers – please contact us at anytime if you have concerns about your child's wellbeing.
Pupils – please talk to us. Whether you feel more comfortable talking to your teacher or your parents, please talk.
---
Resources
The following links offer help and advice for current concerns for children and young people.
---
Covid-19
We are all adapting to a new way of life due to Covid-19, and this is a very challenging and emotional time for families. As parents and carers, and those ensuring the welfare of children, it is important that we help children find positive ways to express their feelings. The resource below gives some ideas on things that you can do to support children and young people, and yourself, during this time.